A team of experts from the French institutes IFREMER and CLS has implemented a strategy to monitor Tropical Cyclones with ESA. Additional key collaborations have supported the project.
The CYMS activity is funded by ESA through the Open Call Framework (CYMS – 2020-2022) and MPC-S1 project.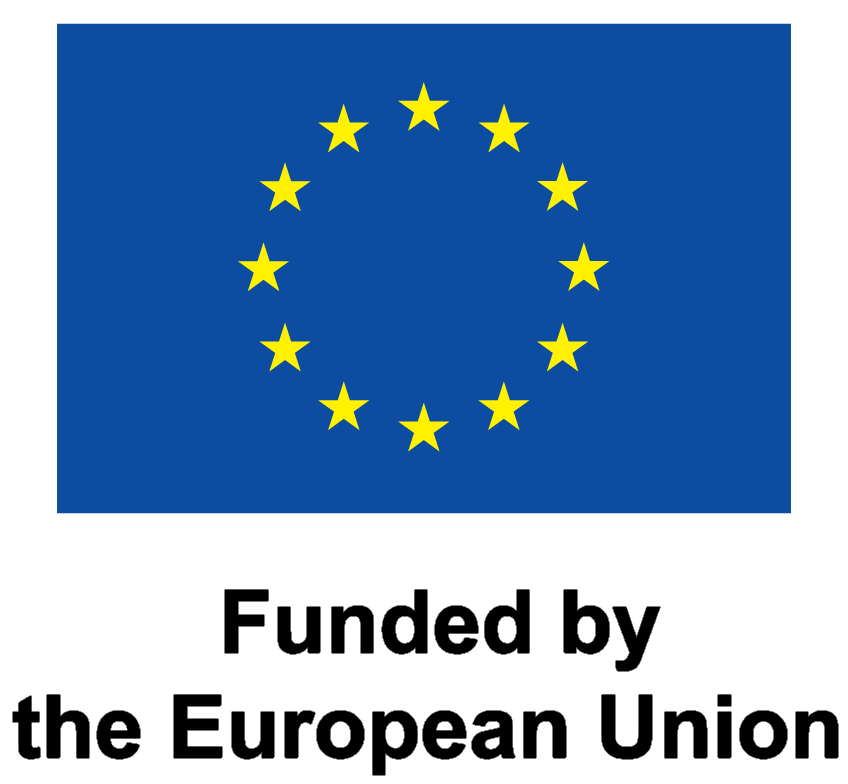 The SAR Mission Performance Cluster (MPC) Service is financed by the European Union, through the Copernicus Programme implemented by ESA. 
Views and opinion expressed are however those of the author(s) only and the European Commission and/or ESA cannot be held responsible for any use which may be made of the information contained therein.